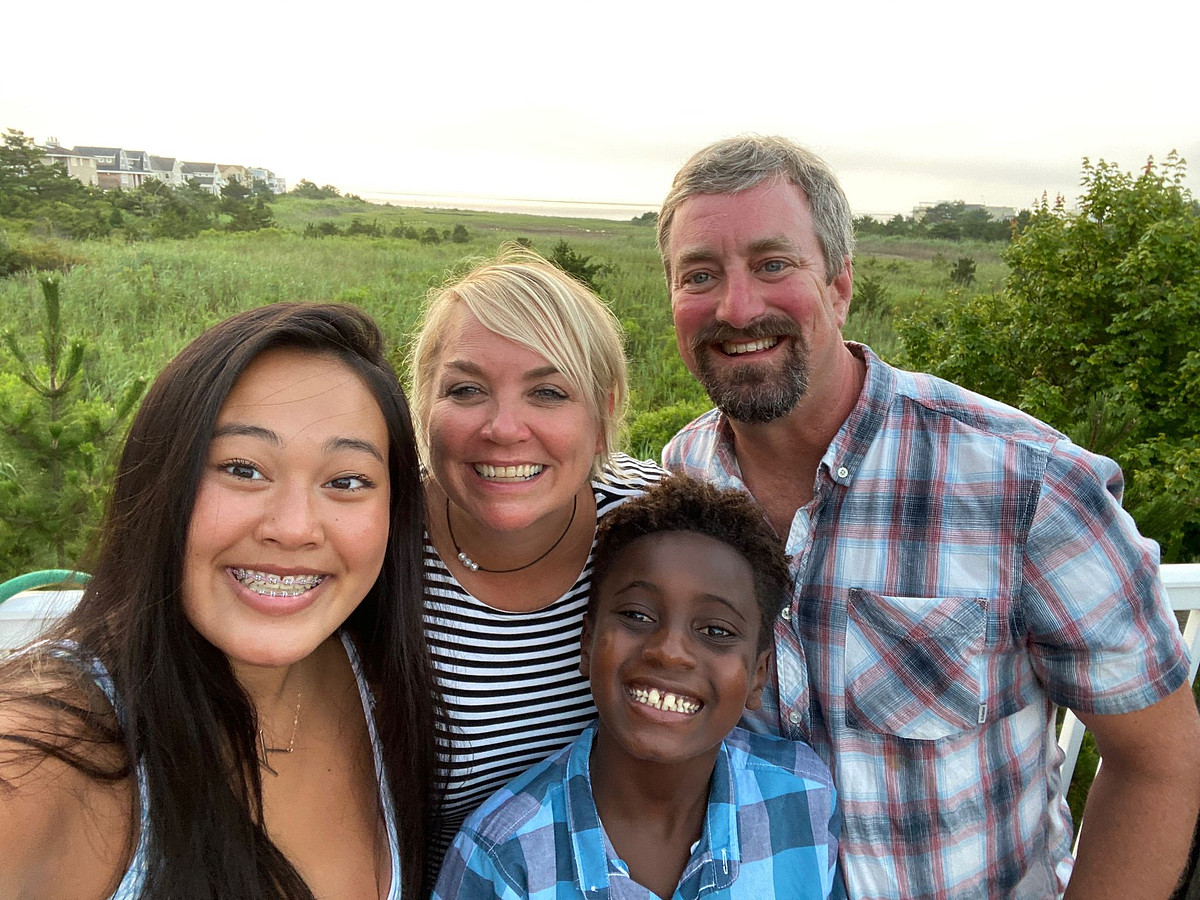 Hello. My name is Patrick Colquhoun and I am the owner and chief photographer for PC-sports.com
I graduated from Rochester Institute of Technology in 1990 with a BFA in Photographic Illustration.

For 30 years I have worked as a freelance photographer and have been employed by many magazines and newspapers including: Sports Illustrated, Fortune Magazine, Time Magazine, Newsweek, People Magazine, The Vail Daily and the Rocky Mountain News. My photography has also aired on Nightline. I have also worked with the Colorado Avalanche, the Denver Nuggets and the Denver Broncos.
I was a Peace Corps volunteer in Guatemala and I speak Spanish fluently. This is me with my beautiful family.